---
What China wants to get is more than necessary.Taiwan called them as
2022-02-13

Category:China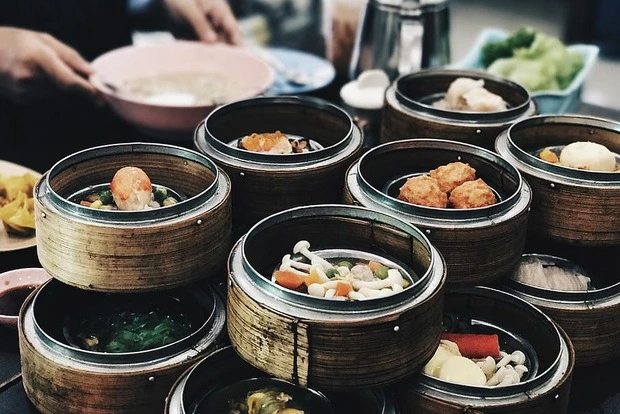 Photo by Unknown author (licensed under pixsels)
Kuomintang Eats up everything
Waste is a culture of virtue in Chinese culture.When Japan withdrew after losing the war and the Kuomintang came, Taiwan said, "The dog is gone and the pig is here," meaning that dogs are noisy, but they protect their homes,and pigs only eat up.It is said that Taiwan was educated in Japan during the Japanese colonial era and learned the concepts of moderation, and patience.As a result, Taiwan society has become more orderly and crime has decreased.For Taiwanese, the Kuomintang's rule seems too contrasting.
When I was a student, I worked part-time at a karaoke pub in Shibuya, and the manager scolded chinese staff for eating kitchen food.The restaurant's distribution of rice was an all-you-can-eat rule, but Lee used to eat a lot of white rice on a large plate like curry and rice.Eventually, he was fired for eating apples in the bathroom.The reason why the managerfound out was that the apple core was stuck in the toilet and flooded.
At that time, my Japanese part-time friends said, "I feel sorry for being fired because China is poor," but I thought, "No matter how poor I am, I won't eat any more if I'm full."
Is it okay because pigs eat human garbage?
The Chinese think that there is no problem because human waste is eaten by pigs and eaten by humans.China has a culture in which it is considered polite to leave a large portion of its food behind.China's economic growth has become a problem.I remember that a lot of leftovers were not disposed of, and a female anchor shouted on the Chinese news, "Pig can't eat any more garbage!"This anchor is wrong, too.The leftovers from restaurants in the city are not sent to pig farms.
What I want to say is that more than necessary things are needed to satisfy Chinese culture.You can't be satisfied until you get all of them.In other words, the idea of moderation did not grow into a culture even in times of poverty.
#Point #What China wants to gain from its expansion policy.It's not what they need, it's more than they need.